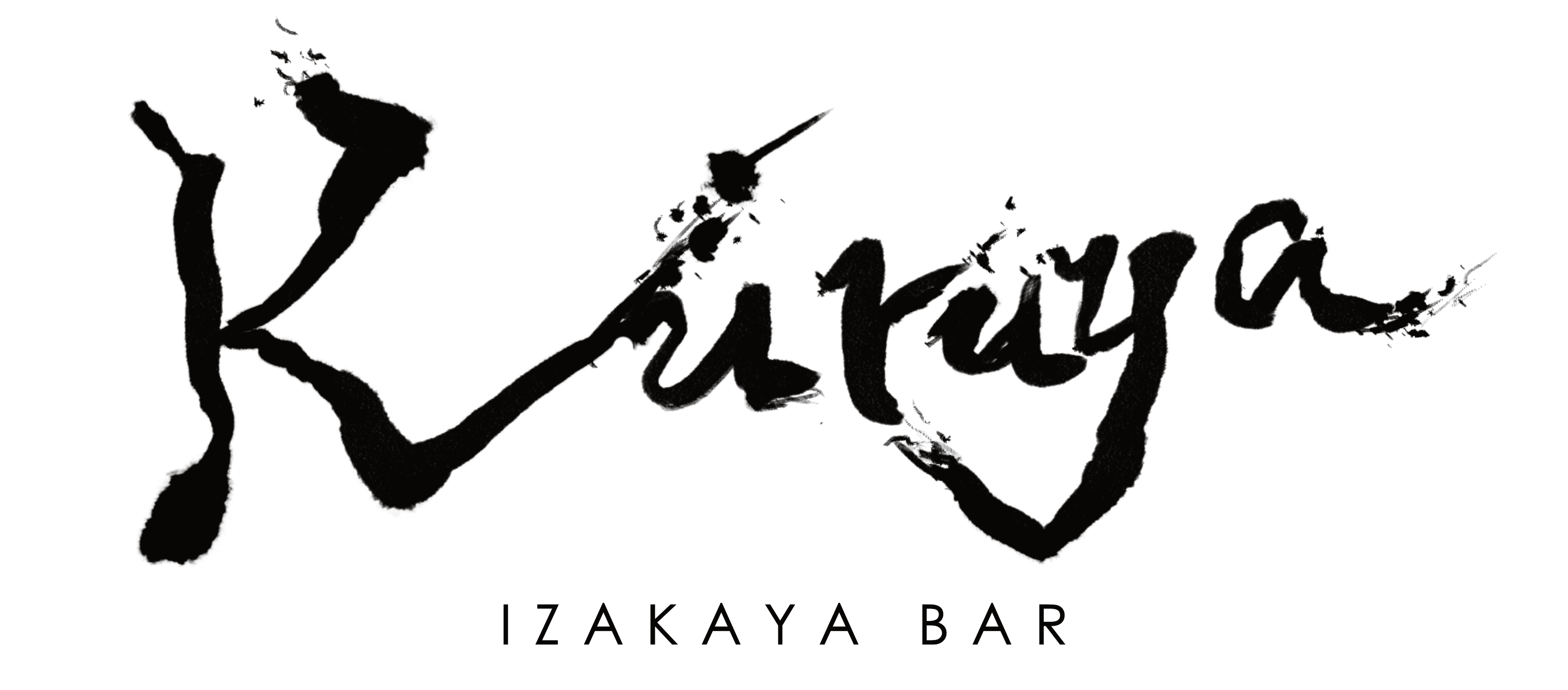 Kuruya is an Izakaya bar in Gothenburg, Sweden.
Izakaya is a Japanese afterwork restaurant where food and saké is served and usually paired together in a casual atmosphere. Our food is made with the best of the seasons from small, local producers, our chef Pearly's garden and we also serve sustainable seafood. Viktor and Shohei have good knowledge of the saké they serve and are glad to answer any questions you might have about Japan's National Beverage.
Kuruya will be closing its doors on the last day of December.
We've had an amazing run and thank you all for supporting us for the last 2 years. Arigatou gozaimasu!
Our last day will be this New Year's Eve. Come celebrate with us as we go out with a bang! Book through the button below.
P.S. Keep following our Instagram for future updates and adventures!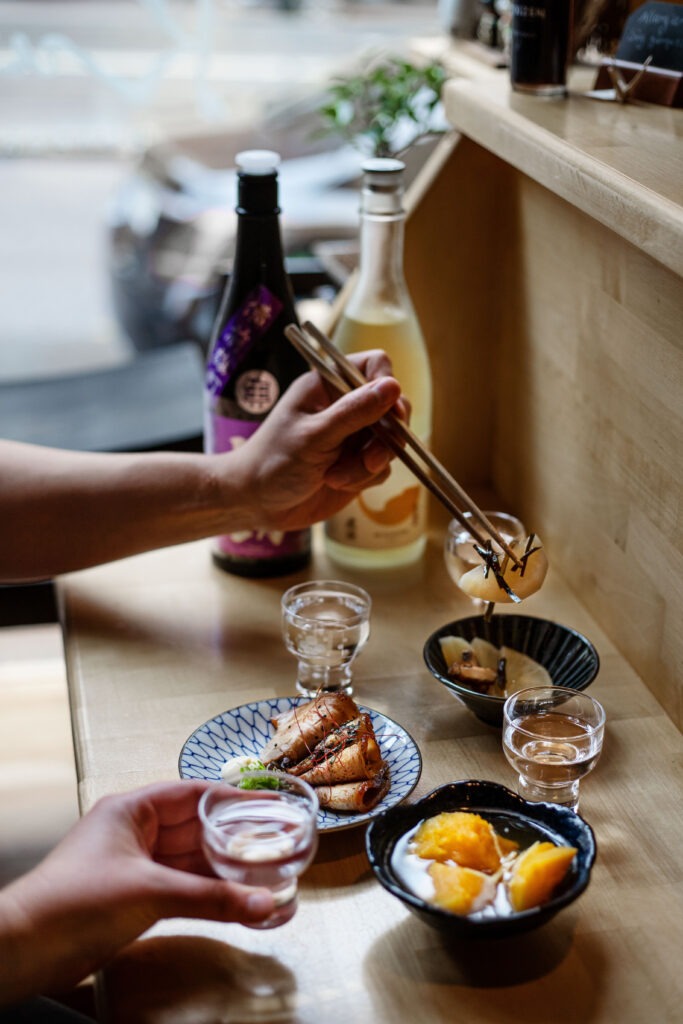 Our menu changes seasonally
Please have a look at the whole menu here
↓
Saké or Nihonshu is Japanese rice brew. Saké is not considered a spirit but does contain 12-18% alcohol.
It is gluten free and contains no preservatives.
We encourage you to discover Japanese sake. Here are a few we love!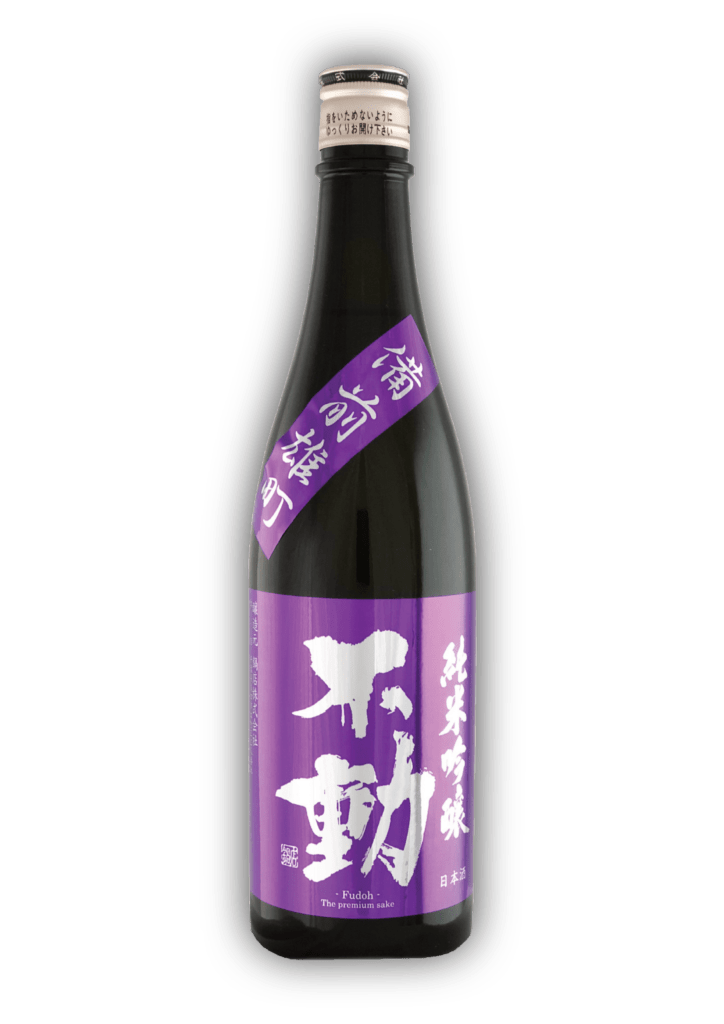 One of our favourites from Chiba. Unpasteurized sake. Brilliant honey dew mellon in both smell and taste.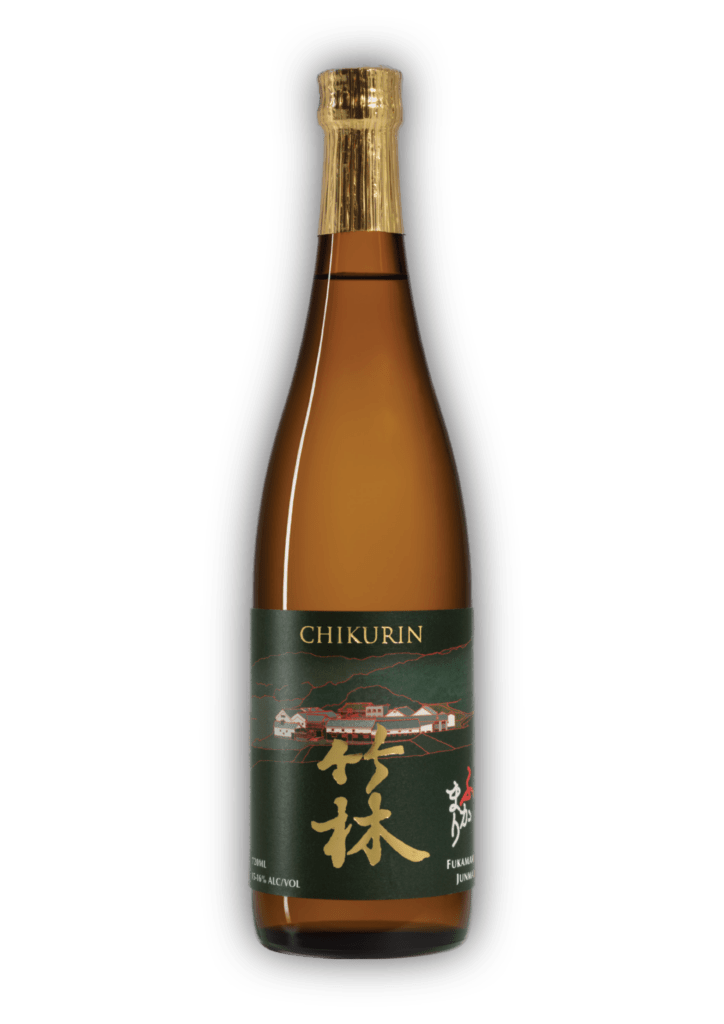 A classic style of sake of very good quality with intense flavours of minerals and mushrooms. Served cold as well as warm (50°C).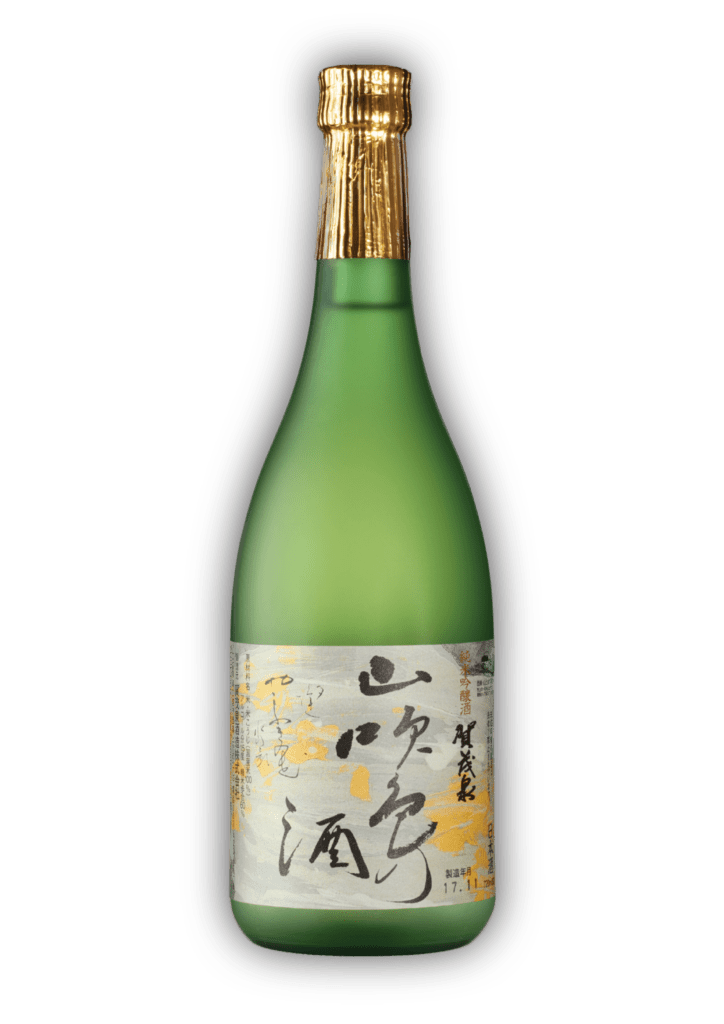 Aged in open steel tanks for 3 years. It has a complex earthy flavour of shiitake mushroom and walnuts.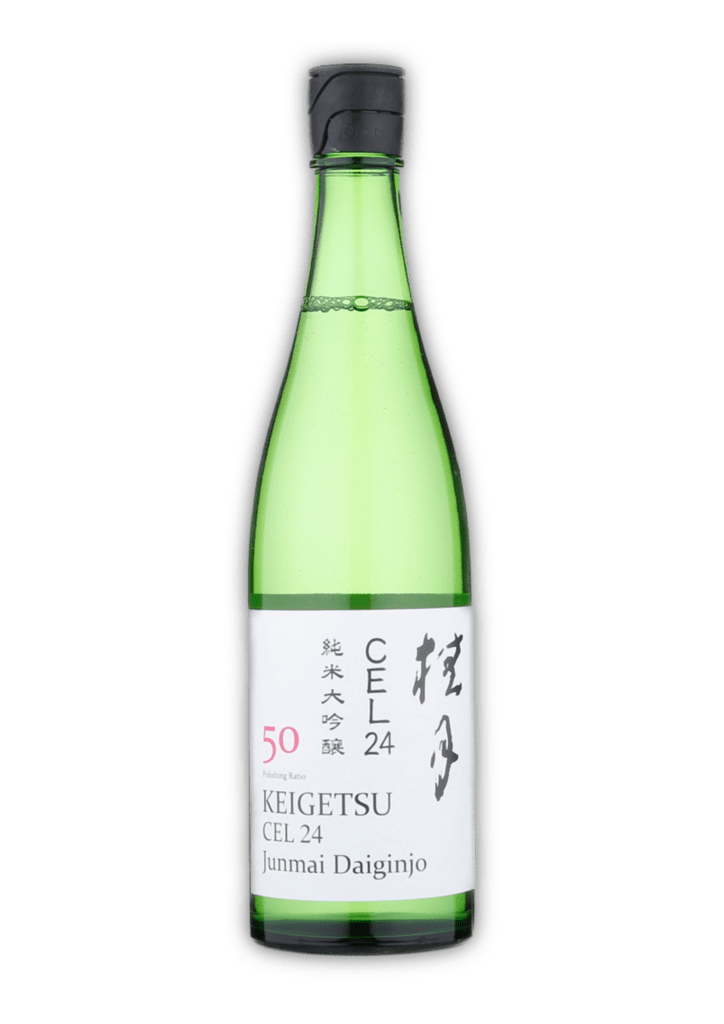 A prefecture specific Sake. Yeast Cel 24 is only used in Kochi prefecture. Sweet and aromatic with a lot of pineapple and minerals.
Reservations recommended,
Drop-ins welcome!
If you are curious about Japanese food culture and would like to learn more about the food we serve, you are welcome to book our Izakaya Moriawase for the best experience. We serve several of our best dishes and recommend the beverage pairing to go along.
Choose your dishes or ask us for suggestions. We will gladly help you with the sake pairing.
Reserve seats at our brother restaurant Koizen Omakase Room for an exclusive Omakase experience. 12 seats around a bar. The Menu changes everyday based on the ingredients that the chef is allowed to recieve.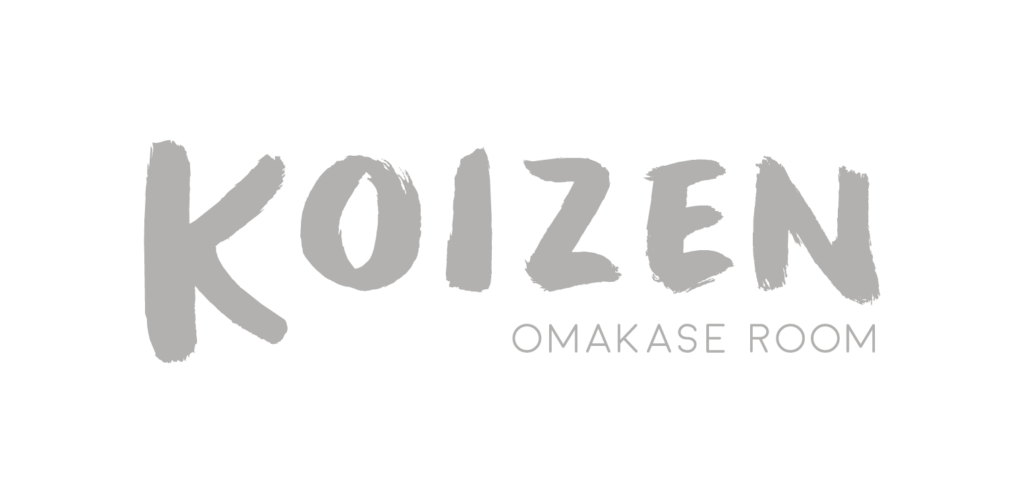 MONDAY & TUESDAY: CLOSED
WEDNESDAY – SUNDAY
17:00-23:00