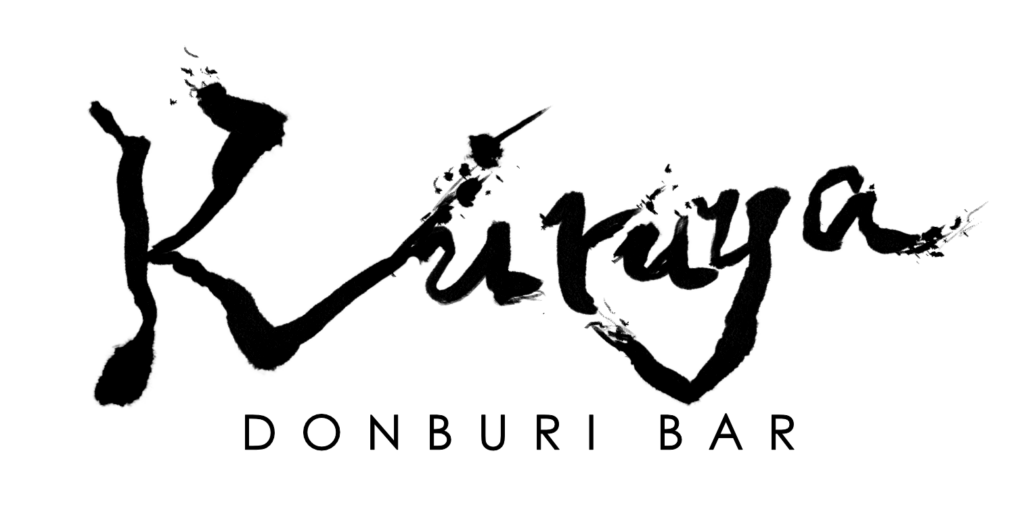 Kuruya is a Donburi bar curated by  Koizen Omakase room in Gothenburg, Sweden.
Donburi is a Japanese "rice-bowl dish" consisting of fish, meat, vegetables or other ingredients simmered together and served over rice. Donburi meals are usually served in oversized rice bowls which are also called donburi. Order take away or come by our location at Aschebergsgatan 26 for some sake and beer. 
In the evening we serve Izakaya Moriawaze – a tasting menu for those of you that are more inclined towards japanese food culture and cuisine.
Itadakimasu!
Experience more of Japan
Reserve seats at our sister restaurant Koizen Omakase Room for an exclusive Omakase experience. 8 seats around a wooden bar. The Menu changes every day based on the ingredients that the chef is allowed to recieve.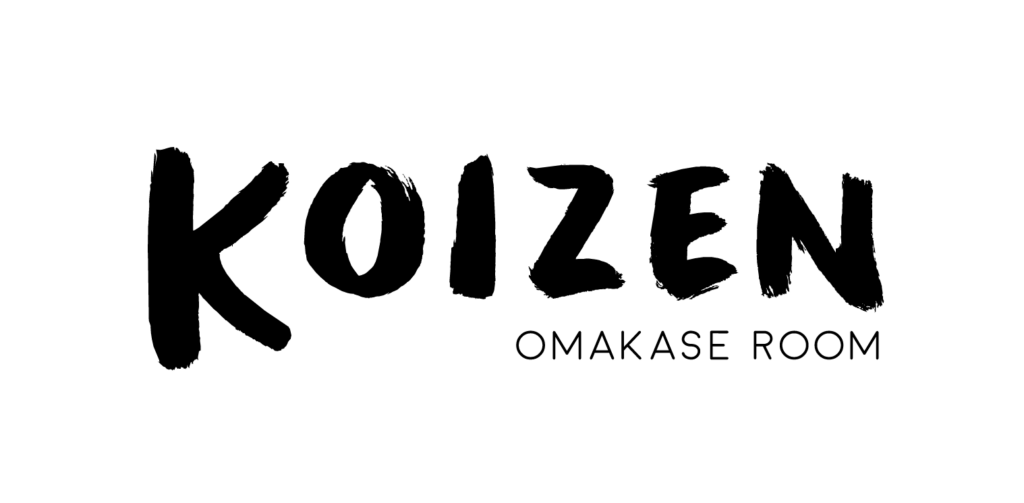 When traveling in Japan there is always so much good food to try but somehow we always ended up ordering Donburi, several times even. It is one of our favourite bowl food meals. Being Jet-lagged in the hotel room at 3am gathering with friends and family was always the perfect time for a good Donburi. It's fun, easy, and absolutely delicious. We love the infinit combinations and different forms it can take. 
We miss it!
Fried chicken thighs with tartar sauce laid on Japanese rice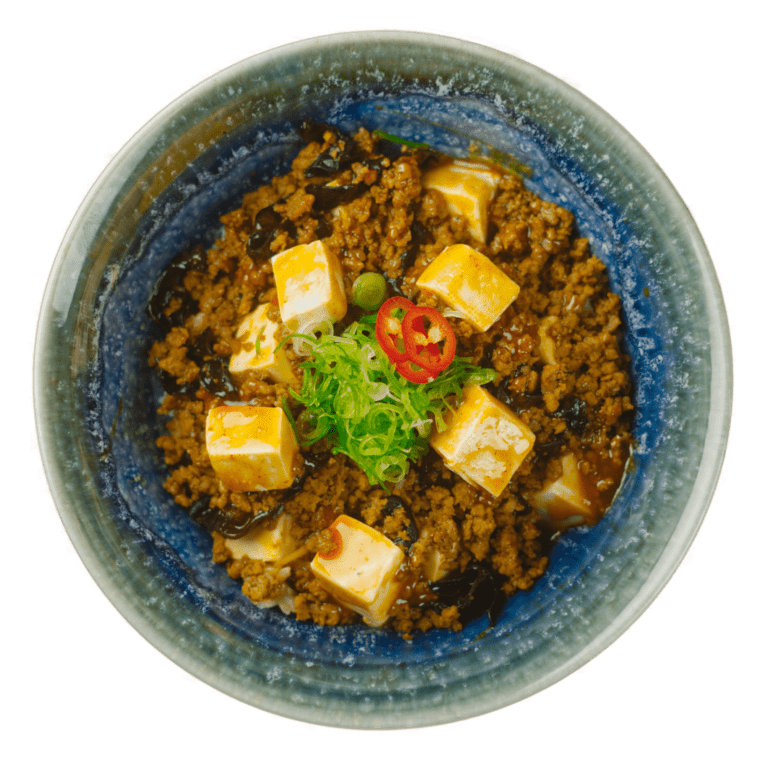 Sichuan stew by minced meat with tofu bits laid on Japanese rice
Zuke Marinated Tuna with nikiri egg yolk laid on Japanese rice
Make a reservation to ensure your seats at our small restaurant. Drop-in is possible as long as seats are available. Lunch is available from Wednesday – Friday between 12:00 and 14:30.
Izakaya Moriawaze is available from 16:00 to 20:30 on weekdays and 13:00 – 20:30 on weekends
MONDAY & TUEDAY: CLOSED
WEDNESDAY- FRIDAY
12:00-14:30 & 17:00-20:00
LUNCH: 12:00 – 14:30
SATURDAY & SUNDAY
13:00 – 20:00
IZAKAYA MORIAWAZE
weekdays: 16:00 – 20:30
weekends: 13:00 – 20:30