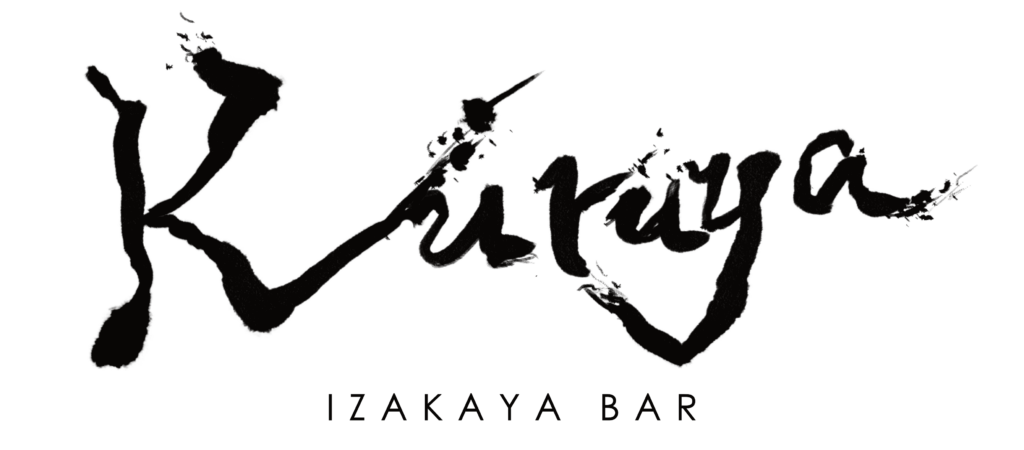 Kuruya is a Izakaya bar curated by Koizen Omakase room in Gothenburg, Sweden.
Izakaya is a Japanese restaurant where food and drink are served and usually paired together. A friendly atmosphere is maintained and a homely staff to answer any questions you might have.
Izakaya Moriawase – Chefs choice for those of you who would like to learn more about Japanese street food. Enjoy a mulit-course meal. Sometimes we include experimental dishes in our moriawase.
Itadakimasu!
Experience more of Japan
Reserve seats at our sister restaurant Koizen Omakase Room for an exclusive Omakase experience. 8 seats around a bar. The Menu changes every day based on the ingredients that the chef is allowed to recieve.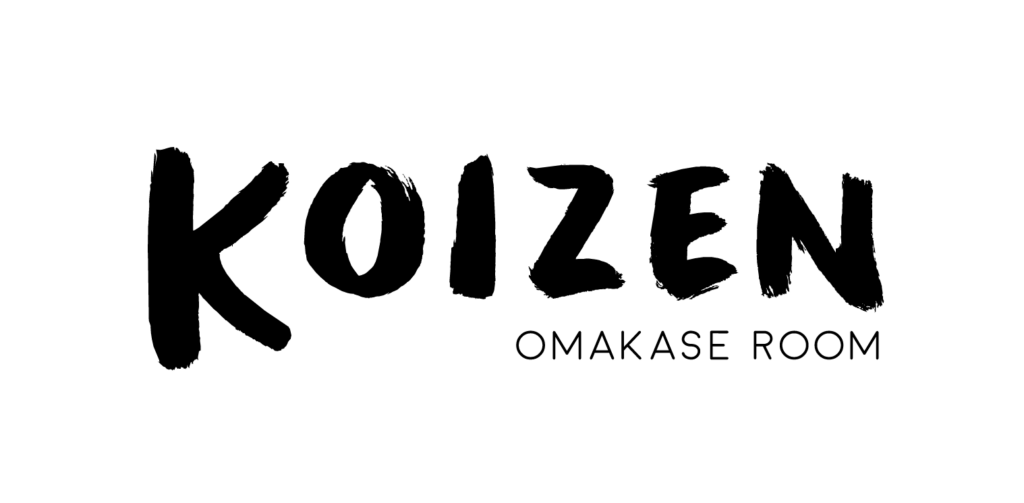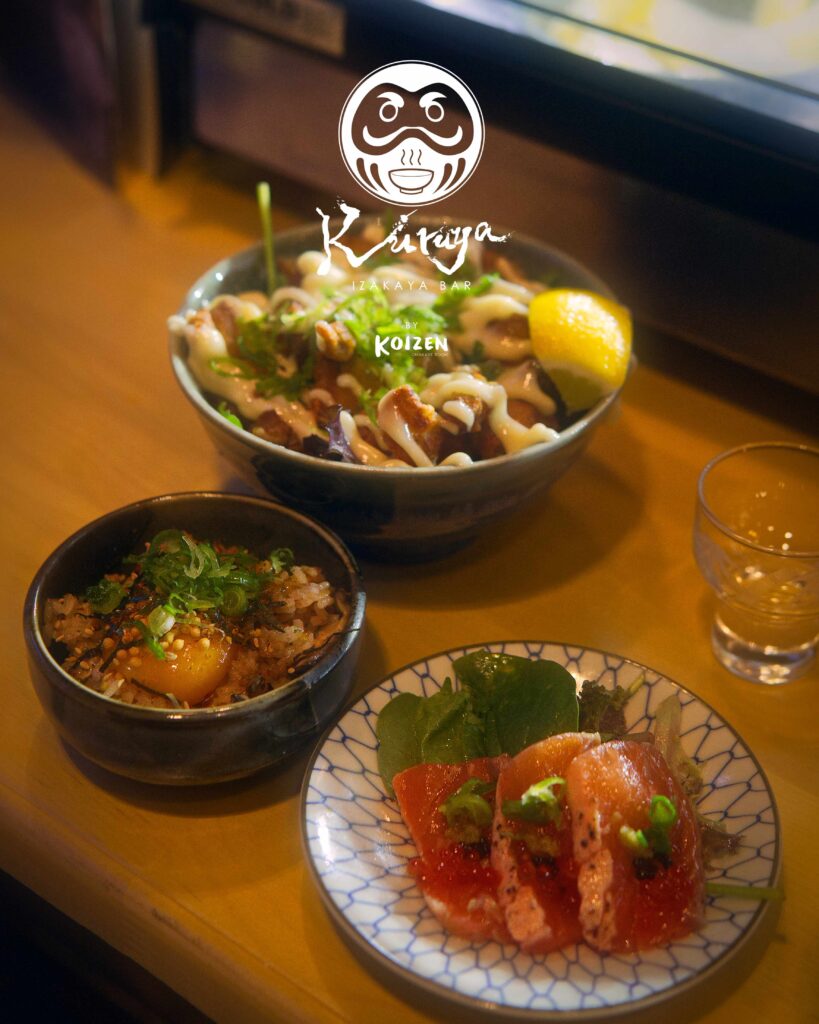 Our menu changes frequently
Please have a look at the whole menu here
↓
Traditional hakata ramen in gothenburg
We asked around at the bar in our small restaurant about your Japanese street food cravings and almost everyone said ramen!
Ramen is On-hold
Hakata ramen is now on hold for the summer. We will be back shortly with more information. You can always write to us about you opinions or even food requests. We would love to hear from you.
What is Hakata ramen?
Hakata ramen is a type of tonkotsu ramen that is popular throughout Japan. The simple ramen consists of a silky smooth pork bone broth (tonkotsu) with extra-thin noodles and minimal toppings.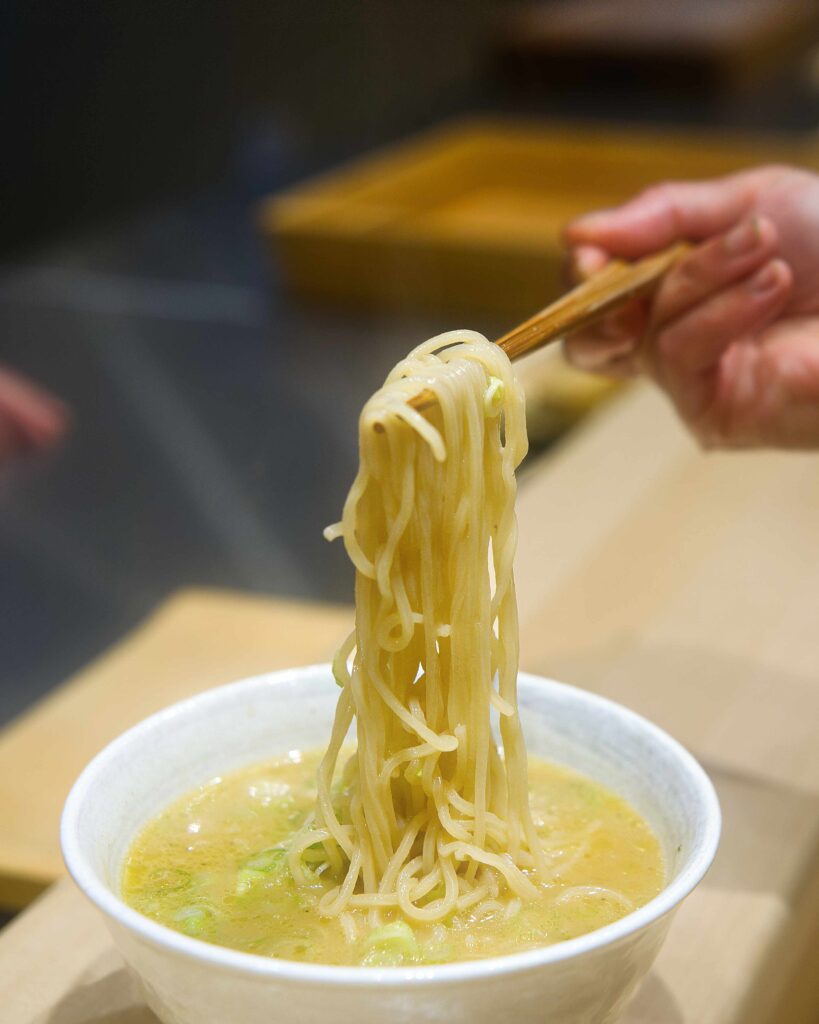 Make a reservation to ensure your seats at our small restaurant. Drop-in is possible as long as seats are available.
MONDAY & TUESDAY: CLOSED
WEDNESDAY- SUNDAY
17:00-23:00